Ultra Violet (U.V.) Water Filter


UV Water Filters and Disinfection Systems
GMAutoflow are U.V. specialsts and distributors of UltraViolet Water Disinfection Systems for Viqua, SITA & Cintropur.
Ultra Violet water treatment, for bacteria free water without the chemicals - ideal for swimming pools, ponds, hot tubs and sprinkler systems and many other domestic and commercial situations.

We are also suppliers of the UV spares (U.V. Lamps and Quartz Sleeves and Controllers) for your own and other suppliers systems.
Don't hesitate to call us for advice and prices - 01845 10 80 680 or 01403 701970.
DOMESTIC UV WATER TREATMENT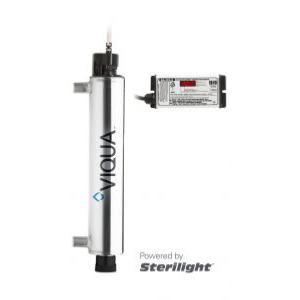 COMMERCIAL UV WATER TREATMENT